HSC showcases and exhibitions
HSC Showcases and Exhibitions
Read more about each of the annual HSC showcases and exhibitions.
Latest news
---
ARTEXPRESS
ARTEXPRESS is an annual exhibition of exemplary artworks created by students for the Higher School Certificate examination in Visual Arts. The works represent a broad range of subject matter, approaches, styles and media including painting, photomedia, drawing, printmaking, sculpture, graphic design, documented forms, textiles and fibre, ceramics, time-based forms and collections of works.
ARTEXPRESS represents the high standards and diversity achieved by Year 12 Visual Arts students in New South Wales schools.
ARTEXPRESS (Department of Education and Communities)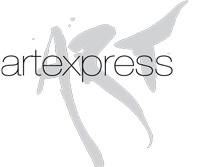 ARTEXPRESS gallery guides
2015 Exhibition dates
Metropolitan exhibitions
Margaret Whitlam Galleries, University of Western Sydney

8 August – 27 September 2015

McGlade Gallery, Australian Catholic University

27 August – 19 September 2015
Regional exhibitions
Maitland Regional Art Gallery

12 September – 1 November 2015

Western Plains Cultural Centre, Dubbo

19 September – 22 November 2015

Bega Valley Regional Art Gallery

20 November – 12 December 2015
Download ARTEXPRESS Gallery guides.

Purchase ARTEXPRESS products at BOS Shop Online
.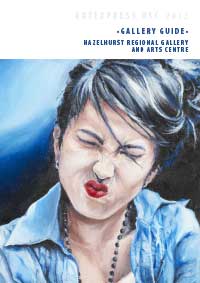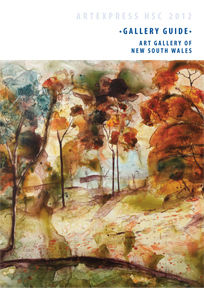 ---
Callback
Callback is the showcase of exemplary performances and compositions by HSC students of Dance. Performances of Callback have provided valuable demonstrations of HSC standards to students and teachers of Dance since 1993. This is a great opportunity for students who are currently studying HSC Dance as well as for students who are contemplating undertaking this as a course of study. At the conclusion of each matinee performance there is a Q&A with the performers and HSC markers.
General (non-booking) inquiries: (02) 8512 1178.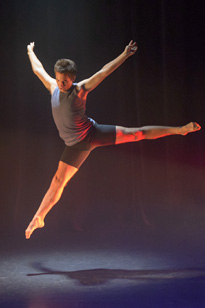 ---
DesignTECH
DesignTECH is an exhibition of outstanding Major Design Projects from Higher School Certificate Design and Technology students.
DesignTECH opened at the Museum of Applied Arts and Sciences on 27 February 2015 and closed on 10 May 2015. More information about this year's exhibition is available here.
General inquiries: (02) 9367 8309

View and order DesignTECH products at Shop Online.

---
ENCORE
ENCORE is a program of outstanding performances and compositions by students from the Higher School Certificate Music examinations. It is held annually at the Sydney Opera House.
General (non-booking) inquiries: (02) 9367 8309

View and order ENCORE music CDs at Shop Online.
---
InTech
InTech is an exhibition of outstanding Major Projects from Higher School Certificate Industrial Technology students.
The exhibition covers all Industrial Technology focus areas – Timber Products and Furniture, Automotive, Electronics, Graphics, Metal and Engineering, and Multimedia. The exhibition includes students' folios that document the design, management, communication and production of their projects.
More information is available on the Institute of Industrial Arts Technology Education website.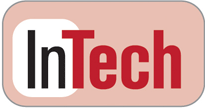 ---
OnSTAGE
OnSTAGE is a presentation and exhibition of group and individual performances and projects by Higher School Certificate Drama students. The OnSTAGE season at the Seymour Centre is presented by the Board of Studies, Teaching and Educational Standards NSW and the NSW Department of Education and Communities.
General (non-booking) inquiries: (02) 9367 8309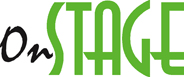 ---
Texstyle
Texstyle is an exhibition of Higher School Certificate Textiles and Design major projects.
For more information go to www.teansw.com.au or email tea@teansw.com.au.

---
Young Writers Showcase
Young Writers Showcase is an anthology of some of the extraordinary Major Works in print, sound and visual media submitted for the HSC English Extension 2 course.
The anthology is launched at the State Library of NSW as part of wordeXpress.
Copies of the Young Writers Showcase are available through the Board of Studies online shop.