Home
Essential Educational Resources for Australian Teachers and Students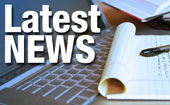 Latest news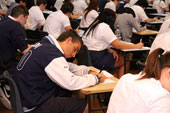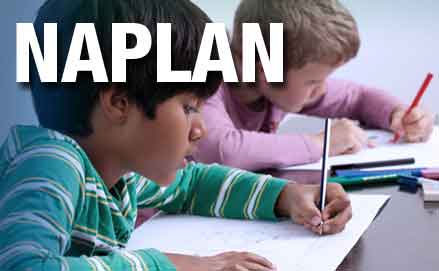 NAPLAN 2013
Students in Years 3, 5, 7 and 9 sit for the National Assessment Program Literacy and Numeracy (NAPLAN) tests in May each year. The assessments are an opportunity for students to demonstrate what they know and can do.
In 2013 the NAPLAN test dates are 14 – 16 May. Read more about NAPLAN.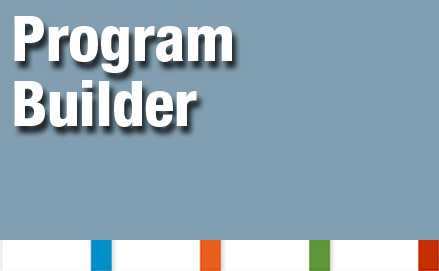 Program directly from the new NSW K–10 syllabuses
Select outcomes and content from the new NSW K–10 syllabuses for the Australian curriculum to create scope and sequences and units instantly, using the Board's new online programming tool Program Builder.
Primary and secondary teachers are invited to sign in and start using Program Builder now.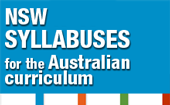 NSW syllabuses for the Australian curriculum
Access the new NSW K–10 syllabuses for English, Mathematics, Science and History, incorporating Australian curriculum content, digitally on the NSW syllabuses for the Australian curriculum website. The site allows quick and easy navigation of the syllabuses and a range of support materials anytime, anywhere on a variety of devices.
For information about implementation of the new syllabuses in NSW, read the Memorandum to Principals Official Notice.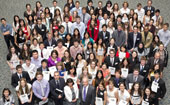 HSC results 2012
Well done to all the students who achieved a place in the following merit lists:
See photographs and the video of the First-in-Course ceremony with the Minister for Education, Adrian Piccoli, presenting certificates to students.
K-6 English Special Needs Resource
An online resource designed to help primary teachers and special educators use the English K–6 Syllabus to create learning experiences that enable students to demonstrate achievement in the English Key Learning Area and with aspects of communication. Read more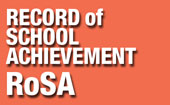 NSW Record of School Achievement
The RoSA is the new credential for students who leave school after Year 10 and before they receive their HSC. Read more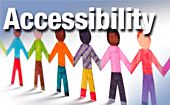 Accessibility
It is important to us that our website is easy for you (and all website visitors) to access and use effectively. Visit our accessibility page.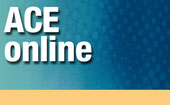 ACE website
HSC study resources are now available to buy online.
Workbooks with real exam questions from the 2011 and 2010 HSC exam papers in Business Studies, English Standard and Advanced, General Mathematics, Legal Studies, Economics, Hospitality, PDHPE, Biology, Mathematics and Physics are now available to buy.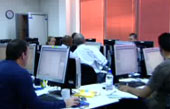 Marking applications
Applications to mark the 2013 HSC examinations are now open. Applications close Tuesday, 2 April 2013.
Registered markers can apply using their user ID and password on Markers Online.
New applicants will need to be registered before applying. The registration form can be found on the home page of Markers Online.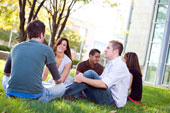 HSC–University Pathways for Talented Students
Talented students who have completed an HSC course early or who have demonstrated outstanding academic ability in another way can apply to begin their university studies and fast-track their first university degrees. Courses available for 2013 can be accessed under HSC–University Pathways for Talented Students.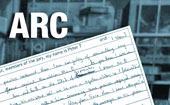 Board of Studies NSW sites