Home
Essential Educational Resources for Australian Teachers and Students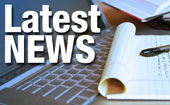 Latest news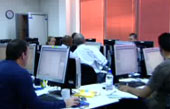 Marking applications
Applications to mark the 2014 HSC examinations are now open. Applications close on Friday, 28 March 2014.
Registered markers can apply using their user ID and password on Markers Online.
New applicants will need to register before applying. The registration form can be found on the home page of Markers Online under 'How do new applicants apply online?'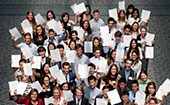 HSC results 2013
Congratulations to all the students receiving their 2013 HSC results. Well done to all the students who achieved a place in the following merit lists:
Read more about HSC results and how they are determined. Students can also order a Results Check, Raw Marks Reports and Examination Responses. Read more about results services.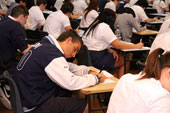 How to get 2013 HSC results
HSC results are now available in Students Online. Students should activate their Students Online account to create their PIN or find out how to change their PIN if forgotten.
HSC award documents will arrive in the mail on Tuesday 14 January 2014.
Read more about HSC results and how they are determined.
Call the HSC Results Inquiry Centre on 1300 13 83 23 to speak with experienced Board staff if you have any questions or concerns about your results.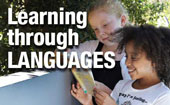 Learning through Languages
Consultation on the Review of Languages Education in NSW concluded on 13 December 2013.
More than 300 people attended public consultation meetings held in metropolitan and regional locations of NSW.
Over 750 responses were received via the online survey, including responses from students, teachers, parents, school executive members, community organisations and education authorities.
The Board would like to acknowledge the value of this outstanding response.
Board officers are now developing a consultation report which will be released in 2014.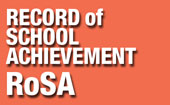 NSW Record of School Achievement
The RoSA is the new credential for students who leave school after Year 10 and before they receive their HSC. Read more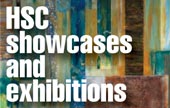 HSC showcases and exhibitions
The 2013 HSC showcases and exhibitions are around the corner – don't miss ARTEXPRESS, Callback, DesignTECH, ENCORE, InTech, OnSTAGE, Texstyle and Young Writers Showcase.
Visit showcases and exhibitions for nomination, performance and exhibition updates.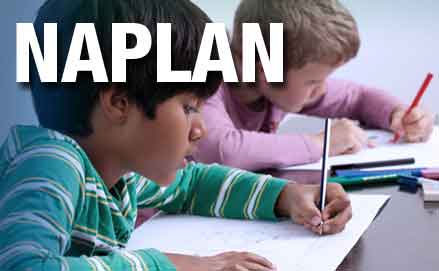 NAPLAN
Students in Years 3, 5, 7 and 9 sit for the National Assessment Program Literacy and Numeracy (NAPLAN) tests in May each year. The assessments are an opportunity for students to demonstrate what they know and can do.
In 2014 the NAPLAN test dates are 13 – 15 May. Read more about NAPLAN.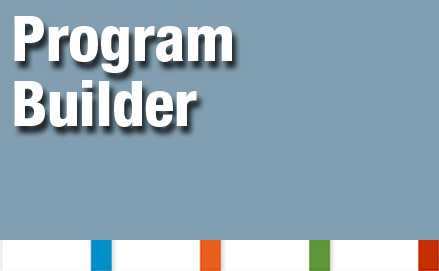 Program directly from the new NSW K–10 syllabuses
Select outcomes and content from the new NSW K–10 syllabuses for the Australian curriculum to create scope and sequences and units instantly, using the Board's new online programming tool Program Builder.
Primary and secondary teachers are invited to sign in and start using Program Builder now.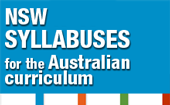 NSW syllabuses for the Australian curriculum
Access the new NSW K–10 syllabuses for English, Mathematics, Science and History, incorporating Australian curriculum content, digitally on the NSW syllabuses for the Australian curriculum website. The site allows quick and easy navigation of the syllabuses and a range of support materials anytime, anywhere on a variety of devices.
For information about implementation of the new syllabuses in NSW, read the Memorandum to Principals Official Notice.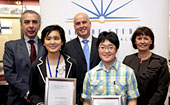 Brother John Taylor Memorial Prize
Nominate a student who has overcome significant disadvantage or disability to attain academic excellence in the HSC. Visit the Brother John Taylor Memorial Prize webpage for information on eligibility, guidelines and to download a nomination form. Nominations close on the last day of Term 4.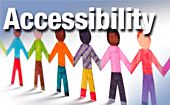 Accessibility
It is important to us that our website is easy for you (and all website visitors) to access and use effectively. Visit our accessibility page.
Board of Studies NSW sites