Home
Essential Educational Resources for Australian Teachers and Students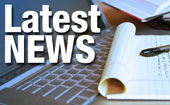 Latest news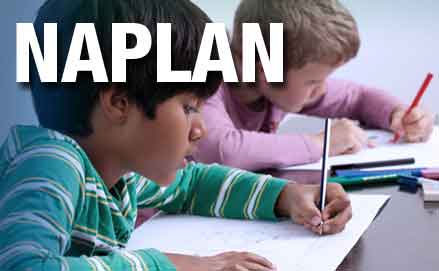 NAPLAN
Students in Years 3, 5, 7 and 9 sit for the National Assessment Program Literacy and Numeracy (NAPLAN) tests in May each year. The assessments are an opportunity for students to demonstrate what they know and can do.
In 2014 the NAPLAN test dates are 13 – 15 May. Read more about NAPLAN.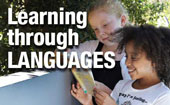 Learning through Languages
Consultation on the Review of Languages Education in NSW concluded on 13 December 2013.
More than 300 people attended public consultation meetings held in metropolitan and regional locations of NSW.
A great number of responses were received via the online survey, including responses from students, teachers, parents, school executive members, community organisations and education authorities.
The Board would like to acknowledge the value of this outstanding response.
Read the consultation report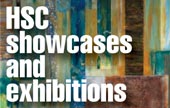 HSC showcases and exhibitions
Don't miss the 2013 ARTEXPRESS and InTECH exhibitions in regional and metropolitan New South Wales or visit the DesignTECH exhibition at the Powerhouse Museum. Young Writers showcase will be launched later in the year.
Visit showcases and exhibitions for nominations and exhibition updates.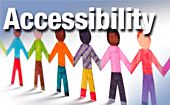 Accessibility
It is important to us that our website is easy for you (and all website visitors) to access and use effectively. Visit our accessibility page.
Board of Studies NSW sites